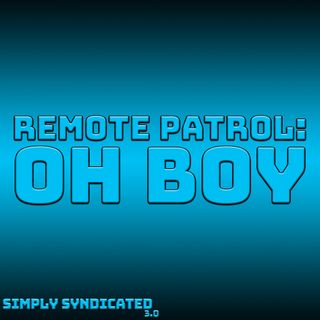 Remote Patrol: Oh Boy
After there was Star Trek, slightly before there were X Files, and after Back To The Future, there was Quantum Leap. Probably one of the greatest science fiction television shows ever created. To give this masterpiece the attention it deserves Rich and Scott will be analysing each and every episode, from the very beginning.

It's time to step into the quantum leap accelerator and vanish.